Europe's largest mountain water park is in Courchevel.
After a day on the pistes, enjoy a relaxing moment at the Aquamotion!
Aquamotion: a relaxing break combining activities from all over the world with the latest equipment.
Come and discover the different worlds that will delight you and take advantage of reduced prices with the ESF rates!


Aquamotion offers our customers a 20% discount per student for the Aqualudic and Aquawellness areas (on presentation of the course card. 1 course card = 1 entrance).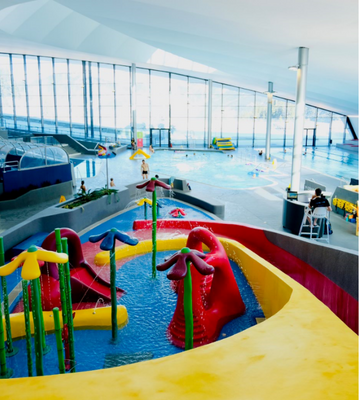 Aqualudic area
25m2 pool, pentagliss, canyon, diving boards, babypool...
Texte descriptif...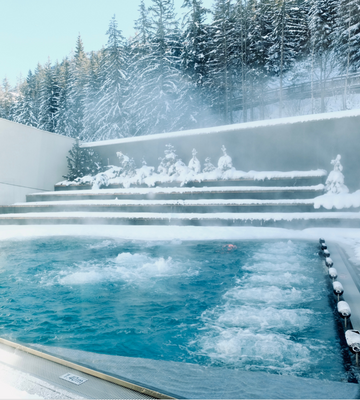 Aquawellness area
Lagoons, aerobaths, jets, saunas, steam rooms...
Texte descriptif...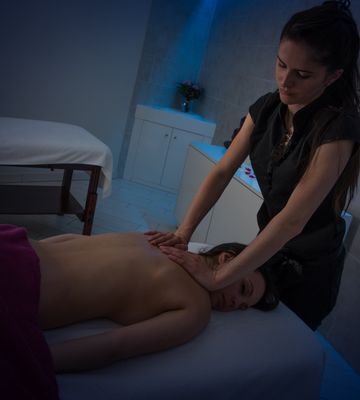 Spa & balneo area
Cryotherapy, massages, body treatments...
Texte descriptif...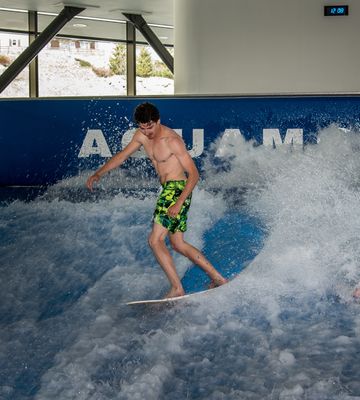 Sport & Fitness
Indoor surfing, climbing, aquasports...
Texte descriptif...
Do not hesitate to visit the Aquamotion website for more details on the activities offered.