A space designed for the well being and the delight of your child. Your little one (from 18 months) will be with our ESF activity leaders and will be introduced to a new environment with fun and creative activities in the wonderful world of Drago and his fairy castle.
Activity time is divided between indoor games in the castle and snow activities in Drago's vast domain.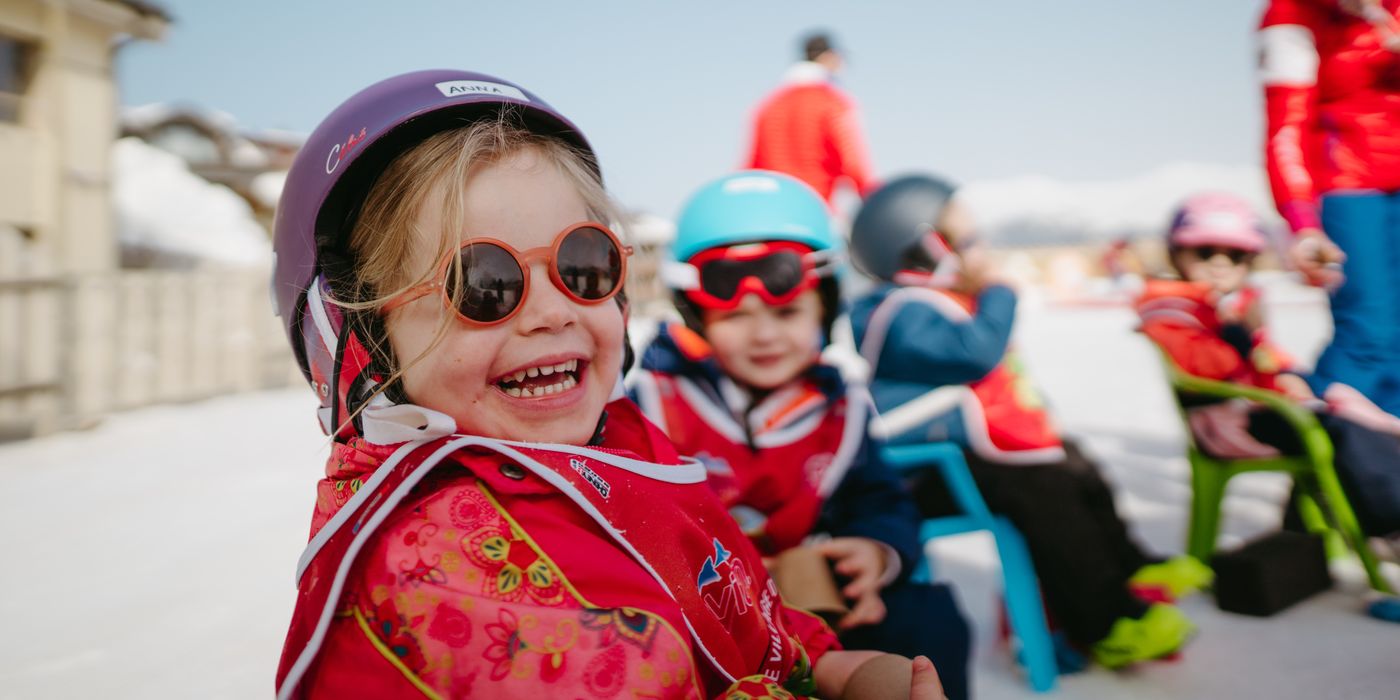 The daycare options are available for half days (morning or afternoon) or full days. A meal option can also be included.
In the Children's Village, your little ones will have their own space where they will have their feast together and then have a well-deserved nap in a room of the castle dedicated to this rest time.
Don't hesitate to bring your children's blanket so that they feel reassured in this new environment.
An up-to-date vaccination record OR a certificate of the possibility of community care provided by a doctor will be required to be able to register your child in daycare (up-to-date vaccination record mandatory to be accepted in the nursery).
These packages are not sold online. Please contact us for any request.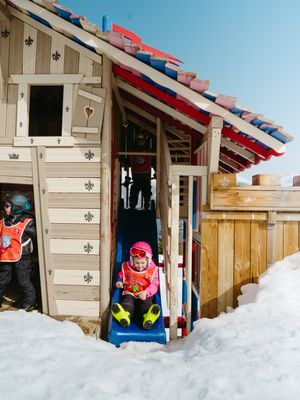 Full day care
From 18 months to 4 years old
5 or 6 days week package
From 9am to 5pm
Starts on Sunday or Monday
No nursery on Saturday
Please indicate if the child is staying for lunch (25€/d)
Meeting point
Village des Enfants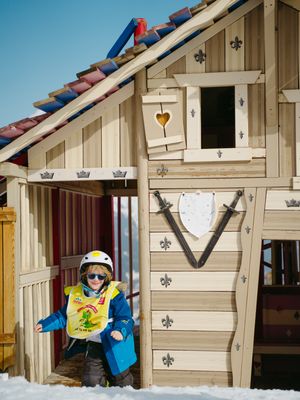 Half day care (morning or afternoon)
From 18 months to 4 years old
5 or 6 days week package
From 9am to 5pm
Starts on Sunday or Monday
No nursery on Saturday
Meeting point
Village des Enfants
Prices





Daycare in the afternoon

14:00 - 17:00





5 days
196 €
196 €
326 €
6 days
211 €
211 €
351 €
7 days
227 €
227 €
378 €